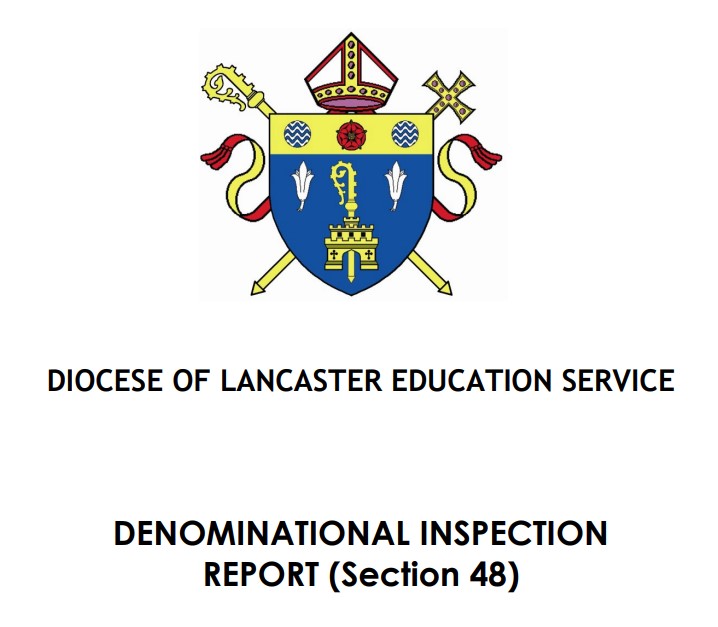 After our recent Diocesan inspection, we have been given an 'Outstanding' grading!
There were many wonderful comments made about the leadership team, the staff, the governors, and especially the children. Their work, efforts and accomplishments were recognised and seen to be of an excellent level throughout the school. We know how hard they work but it is very rewarding to see this acknowledged by the Diocese.
To read the full report, click HERE or on the banner at the top of the page.